Welcome to Hog Roast Fareham, where you will find the best hog roasts on this part of the Hampshire coast. Our committed catering team are capable of impressing diners of any number and for all types of events here in Fareham. Whatever your ambitions are when it comes to organising an event, the food is obviously one of the major elements of it, whatever the occasion. If you want to give your guests a great meal in any setting, we are the local catering company who can make all of your wishes come true. Whether you are a seasoned host or this is your first time putting on a party, we will be there for you every step of the way, from planning the perfect menu to preparing all of your food from scratch and delivering a superior level of customer service at every stage.
Freshly Made Hog Roast Feasts For Any Fareham Event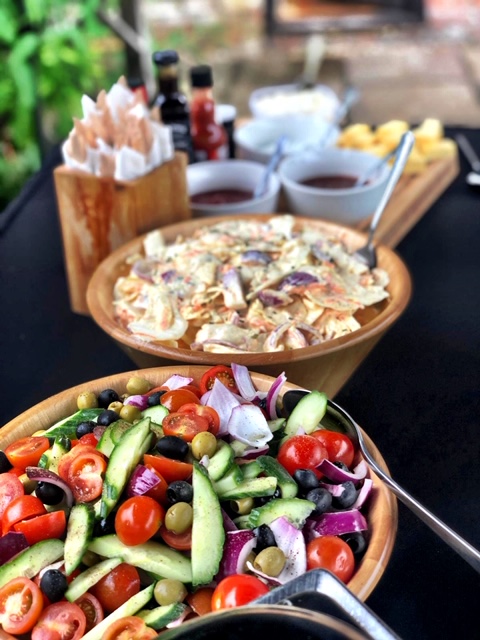 If you are a fan of pork, you will certainly be in for a treat if we are catering for your event. We take roast pork to a whole new level of succulence and flavour with our traditional slow cooking method and expert touch. Hog roasting is a classic cooking technique that dates back thousands of years. A staple at many banquets throughout the centuries, it represents outdoor catering at its finest, and here at Hog Roast Fareham, we represent the very best example of hog roast catering in the area!
We have developed our own cutting edge hog roast catering equipment which is designed for performance and endurance at events of all sizes. We can handle providing plate after plate of hot hog roast sandwiches served with all the trimmings for large crowds in any outdoor location in Fareham, in addition to supplying more varied menus and more catering formal catering, depending on the particular requirements of our clients. We always do our food preparation on site and we can offer our diners an eye-catching spectacle for any occasion whilst they watch us preparing our signature dish in front of them.
Menus Tailored To Your Brief
From the bigger picture to the smallest detail, we will make sure your menu, and how we prepare, present and serve your food hits the spot on every level. It is after all, your day and we want your menu to be a reflection of your tastes. suit the need of your guests and live up to the occasion. In addition to expert hog roast catering, you will also find a whole host of other professionally prepared menu items, with an ample range of dishes to please all tastes and diets. You can find more detailed info about our catering packages over on our menu and about us pages, so please check them out!
Contact Hog Roast Fareham For A Free Quote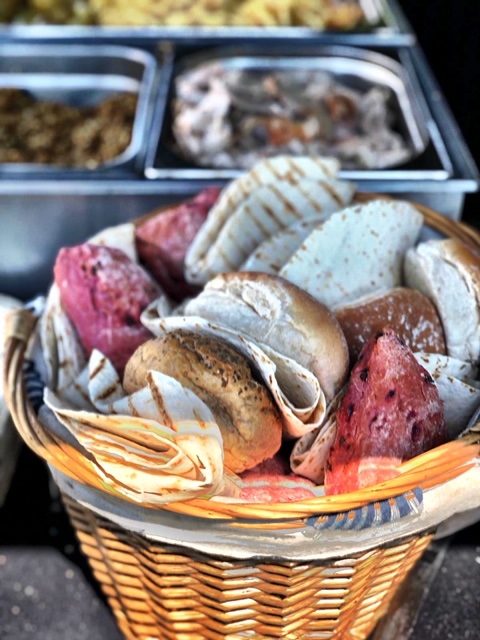 We are always happy to chat about any of our hog roast catering services, and what you can expect if we are catering for your event. We are also here for you if you are undecided about the type of menu you want or what would be the most suitable option for your guests and your budget. You will find a wealth of knowledge and experience amongst the team here at Hog Roast Fareham and we will be able to answer any queries you have. When you have decided what you want for your event and you have a good idea of numbers, just let us know the overall details and we will provide you with a completely free no obligation quote. We can be reached by phone, email or by filling in the quick query form on our website. If you want a great hog roast experience and a varied menu for any outdoor event, please get in touch with us here at Hog Roast Fareham!