The Hog Roast Fareham team are here to meet all of your event catering needs for any event in this nautical Hampshire town. Offering the best hog roasts in the area and menus to match any occasion, we are the local mobile caterers who can provide unique dining experiences and exciting outdoor dining options all year round.
What Events Can We Cater For?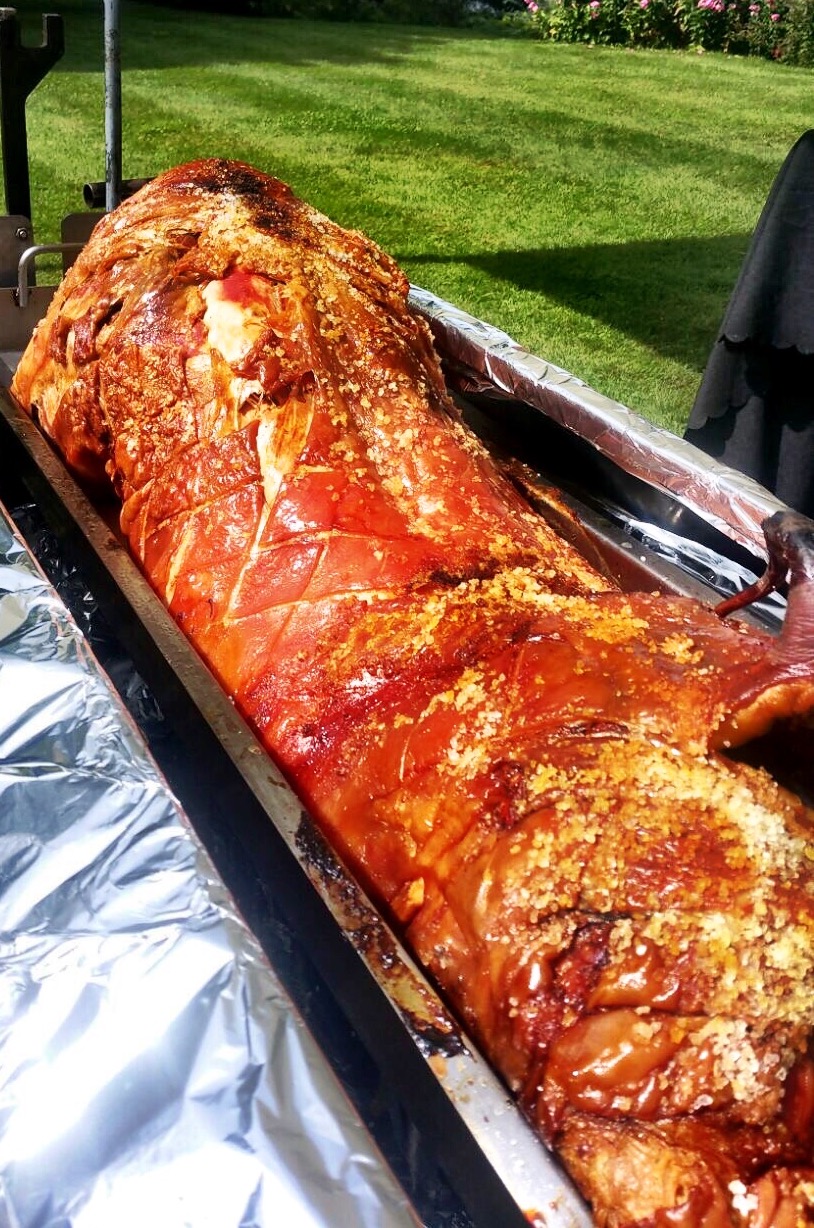 We offer fully flexible hog roast catering solutions for just about any style or size of event in Fareham. We offer creative catering packages for weddings, private parties, corporate hospitality and public events as well as Christmas parties and any other occasion that requires great mobile food and service! Whether you want hearty fare to feed a crowd or a modern mobile menu with a more refined touch, you will find it all here at Hog Roast Fareham. You can build your own menu as you wish by choosing from the wide range of dishes we have available, and you can also select the style of menu you want. We offer buffets and sharing tables for sociable parties, as well as sit-down meals with table service for more formal occasions. If you would prefer more formal menu, we can also organise a canapé welcome reception, with our friendly front of house staff on site ready to greet you and your guests warmly with platters of delicious handmade nibbles.
What Other Types Of Food Do We Provide?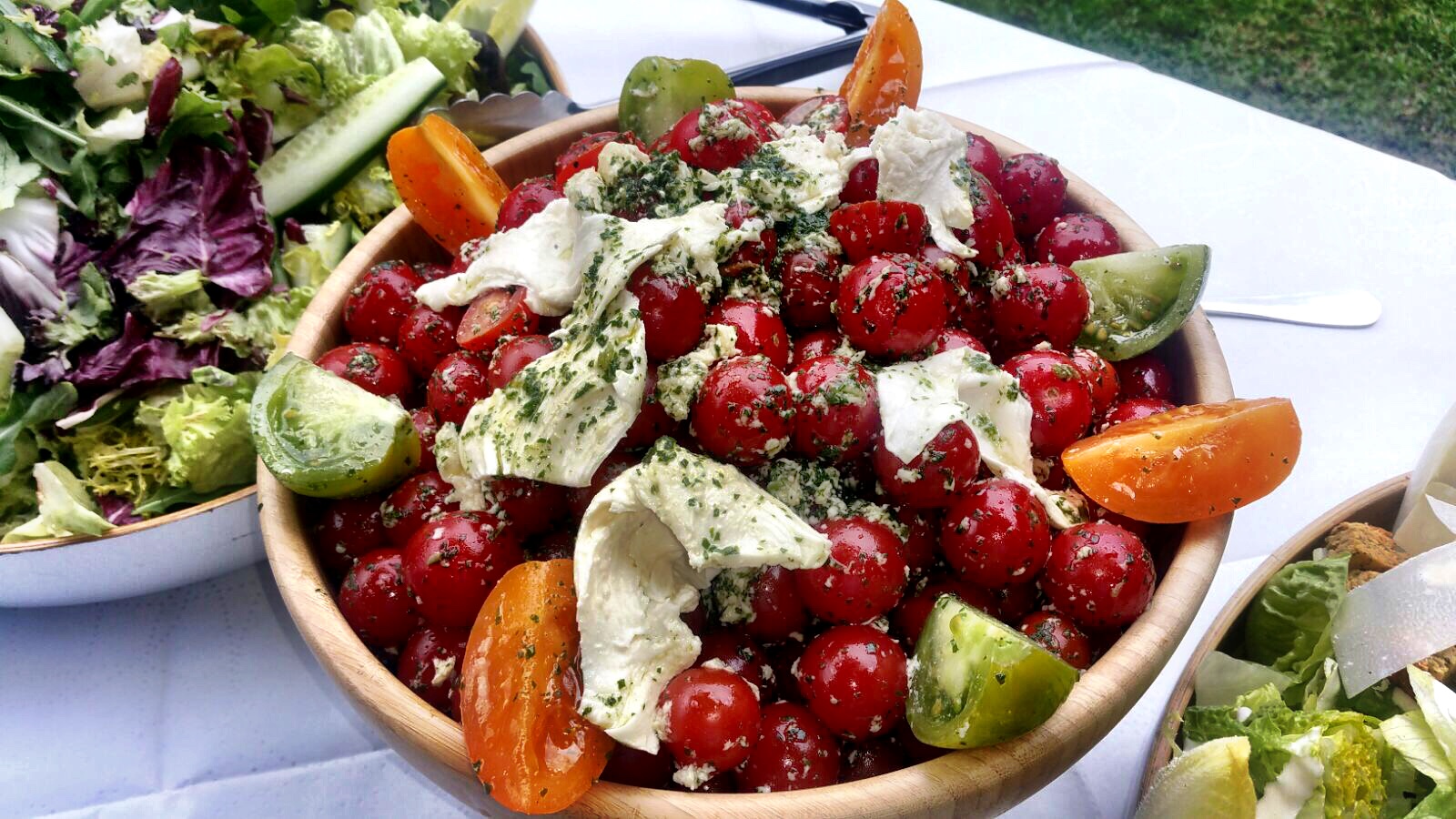 One of the reasons Hog Roast Fareham can cater for such a variety of events is because we have the versatility to offer plenty of other options in addition to our famous hog roasts. This includes alternative meats, vegetarian and vegan food, party platters that please all tastes, and dishes that can be altered to accommodate other dietary needs and food allergies. We celebrate the best seasonal produce and source all of our ingredients locally where possible, as well as only using the best free range pork that is produced in the UK. Our fresh and varied larder forms the basis of our diverse menus and enables us to delight everyone with the quality and breadth of our food for any occasion.
Where Can We Cater?
Hog Roast Fareham can provide any type of menu and we can prepare it any setting. As far as we are concerned, the more variety of different locations we are asked to cater in, the better! Some days we find ourselves back on familiar territory cooking up a storm for our regular clients who can't get enough of our unbeatable hog roasts and attention to detail. On other days we are setting foot into new environments to provide an impressive spread for clients who have never had the pleasure of trying our food before.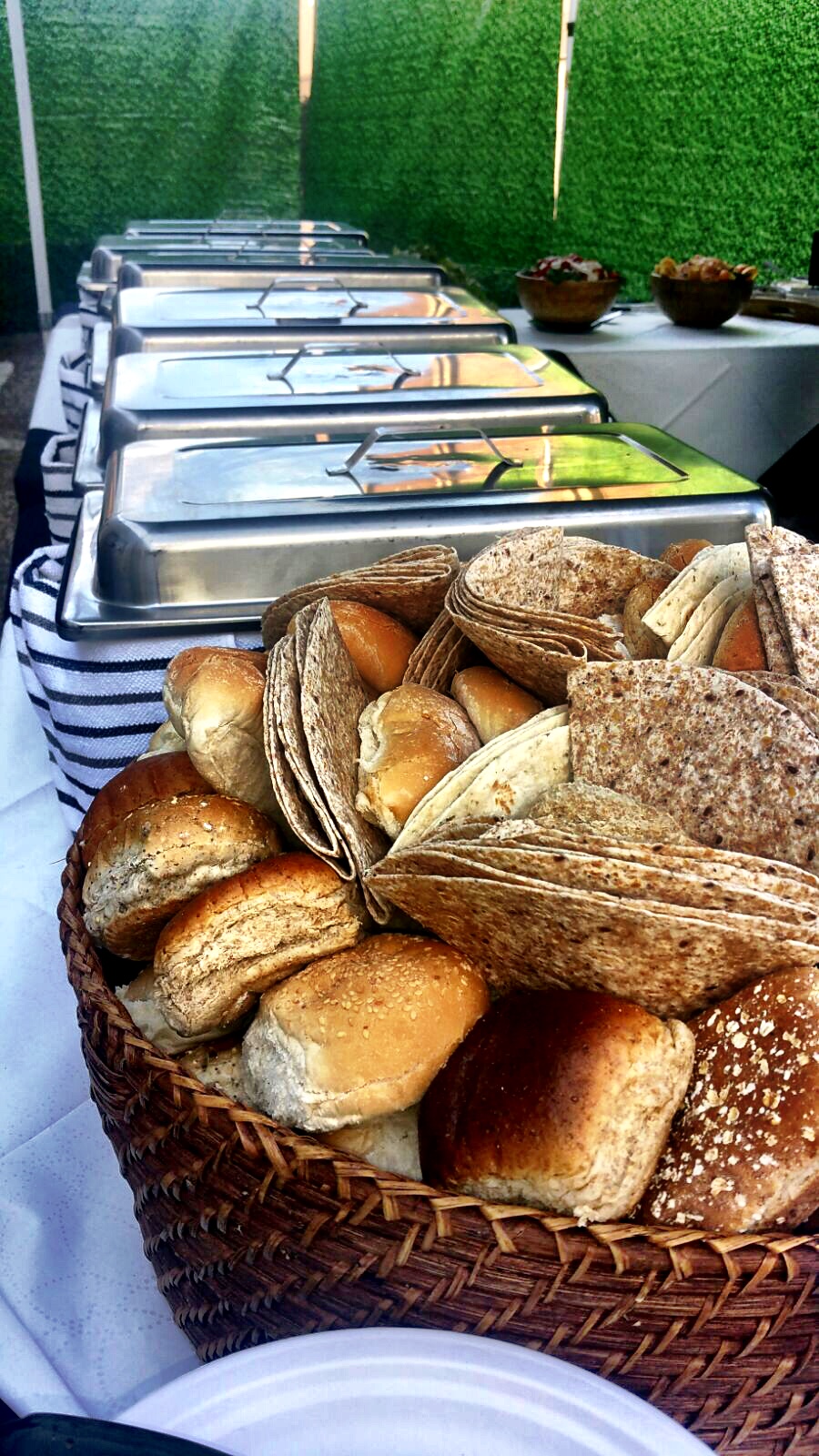 Both our equipment and our team are capable of catering at the same high level wherever we are. We can cater in any type of outdoor venue in Fareham whether it is in a more remote outdoor space with a sea view, in a marquee or tepee, in the middle of a field for a local festival or outdoor concert, in a private venue for a smaller gathering or at a company's premises for a corporate event. We will arrive fully equipped to make all of our food from scratch onsite, complete with our own power source and any added extras you would like us to provide, such as serving tables, crispy white tablecloths,  crockery and cutlery, and napkins. We are also very careful about what happens after the event, and you won't find a scrap of rubbish left onsite if we are catering for any event. For us, the impression we make at the venue after we have left, is just as important as the impression we make on our clients whilst we are catering there.